El día 9 de Febrero , nuestros alumnos de trompeta, tendrán la oportunidad y el placer de poder aprender una vez más de dos grandes profesionales de su instrumento: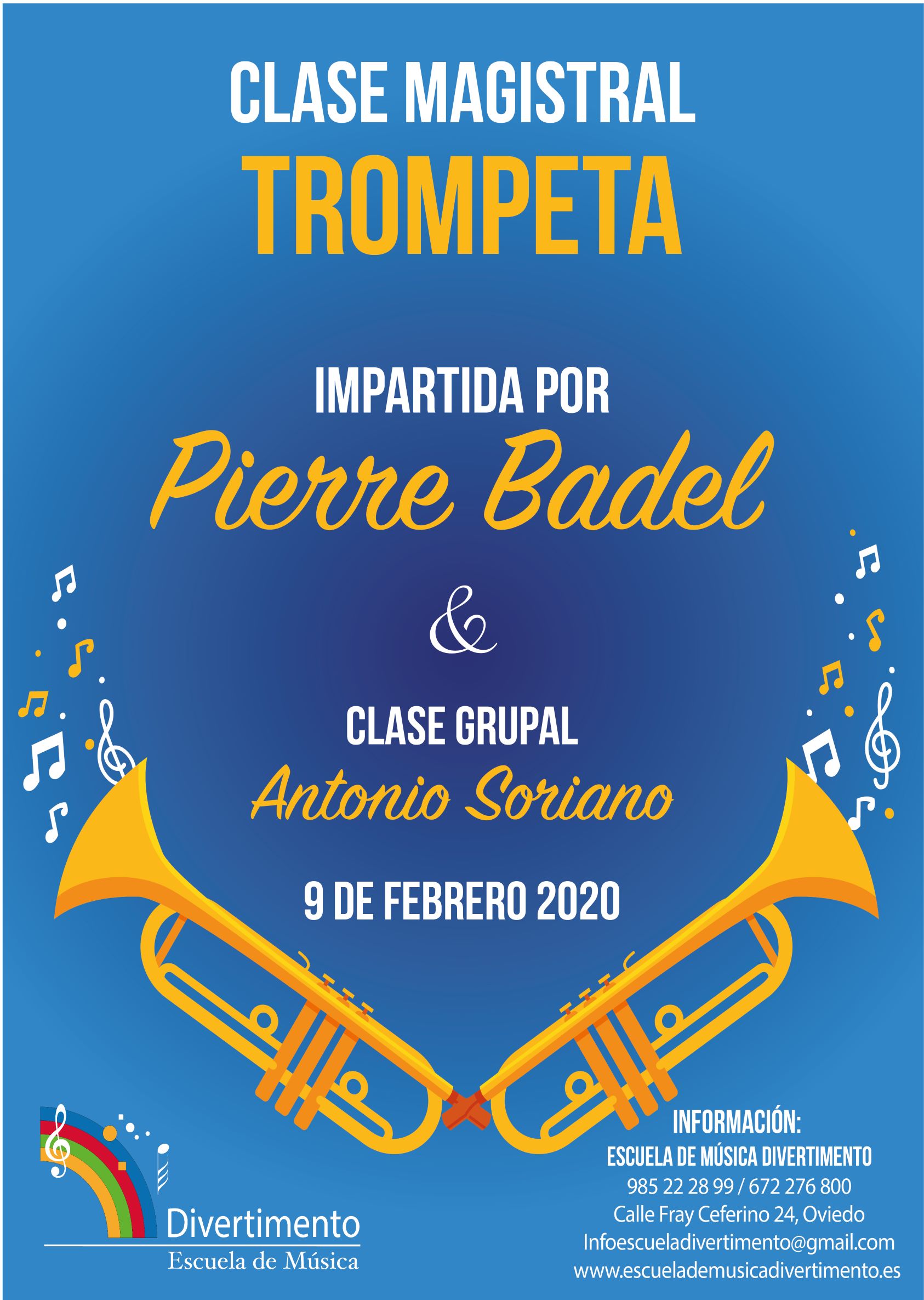 Pierre Badel:
Pierre Badel participa activamente de prestigiosas orquestas sinfónicas de renombre internacional tales como L'English Chamber Orchestra, Lisbon Metropolitan Orchestra, Bayerische Staatsoper/Bayerisches Staatsorchester München, Orchestre de Paris, Orchestre des Concerts Lamoureux, Orchestre Colonne, Orchestre Pasdeloup, Orchestre Les Siècles, Orchestre Symphonique Européen, Orchestre Philharmonique d'Europe, International Mahler Orchestra, Hungary Radio Orchestra, Budapest Symphony Orchestra entre otras.
Dentro de sus clases magistrales se destacan las clases dictadas en el prestigioso Juilliard School of music New York, University of Illinois USA,conservatorio superior de música de Liceu en Barcelona,Conservatorio Supérieur Musikene San Sebastian, en la Orquesta Metropolitana de Lisboa, en la Academia Nacional Superior de la Orquesta de Lisboa con el celebre maestro Pierre Thibaud, en la asociación de trompetistas portugueses, en la universidad de Nanning ( China), en la banda sinfonica Tao-Yuan, en el colegio de Tsyr-wen en Pyng-Jenw ( Taiwan), en Argentina junto a Ronald Romm, miembro fundador de Canadian Brass, Paul Archibald, Jacques Mauger, Franck Lloyd, John Manning, Carlos Ovejero, y también con "Master Class Argentina Tour" en el Teatro del Libertador de Córdoba y en la Orquesta sinfónica de Salta, Janacek Academy of Music and Performing Arts in Brno, Academy of Music and Performing Arts in Prague (Czech Républic )Festival Brassurround Torrent y Alzira con el Spanish Brass, Canadian Brass, Christian Lindberg y Luis Gonzalez, German Brass, Jürgen Van Rijen, Allen Vizzutti, Javier Bonnet en Espana.
Juan Antonio Soriano:
Cursa sus estudios musicales en los conservatorios José Iturbi y Joaquín Rodrigo de Valencia, de la mano de los profesores Eduardo Tarín y Leopoldo Vidal. Continúa sus estudios en Alemania, becado por la Alexander Von Humboldt Stifung y la Generalitat Valenciana en la "Trompeten Academie Wermer Bremen" con los profesores Pierre Thibaud, Bo Nilsson, Otto Sauter, Tom Stevens, A. Vizzutti, Matthias Höfs, y R. Köps.
Ha pertenecido a la EUYO, la Jorval y la Toho Gauken Orchestra Academy (Japón).
Ha sido profesor de repertorio orquestal en el Conservatorio superior de Música del Principado de Asturias (CONSMUPA).
En la actualidad, ocupa el cargo de trompeta principal en la Orquesta Oviedo Filarmonía (OFIL).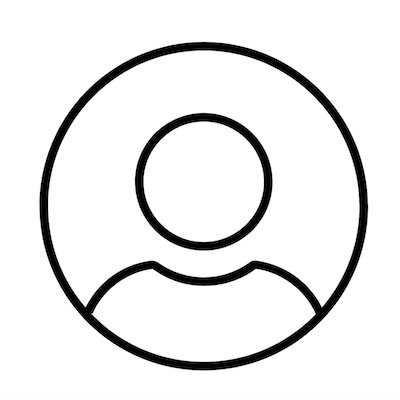 La Escuela de Musica Divertimento de Oviedo te informa